Hanson Bodyshop Services.
Insurance and Repairs
Please be aware you have the right to choose who repairs your car. Do not be forced into using the repairer your Insurance Company recommends. You only need one estimate as Insurance engineers do their own assessment.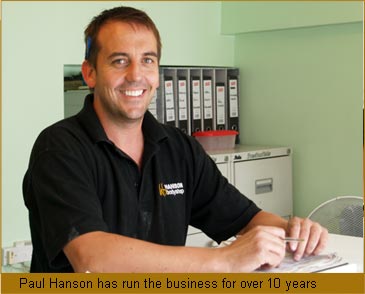 Using the insurers preferred repairer that is presented as "hassle free option" is often anything but! The aggravation that follows a "shoddy job" can be extremely stressful. Let hansons provide you with your repairs and rest easy that you will get the best available service and repair.
Car Body Kits
Do you want to modify your car and change the apperance? Hansons Bodyshop provide a full fitting and painting service. Maybe you want to supply a bodykit you have sourced else where this is not a problem we will happily fit and paint any car bodykit. Our bodykits are sprayed using the same high quality paints we use for our other services, we match your kit to the exact colour of the rest of you car.
Paintless Dent Removal or PDR ?
PDR, or Paintless Dent Removal is a process that removes minor dents on cars and other vehicles without the need for body filler or paint. In the majority of cases, these methods of dent removal produce and almost invisible repair and sometimes even 100% invisible but once we have finished the repair it will be unnoticeable by the untrained eye.
We have successfully repaired dents our customers thought were impossible to remove and have been told by other companies or car dealers that a new panel would be needed.
We also specialise in all accident repair work and have an excellent recovery service should you be unable to get your vehicle to us under its own power. We can also undertake your insurance work.
Of course we can also MOT, service and valet your vehicle.
Alloy Wheel Repair
Scuffed or scratched alloy wheels are normally damaged through scraping the kerb and can ruin the appearance of your car. Replacement wheels is one option, but is an expensive one - another alternative is our alloy wheel repair. Our professional alloy wheel refurbishment service repairs your alloy wheel to a great finish.
Call us now on 01494 521945!

Specialists in..
Insurance work. From minor scratches to major accident body repair work
Accident Repair Centre for cars and light commercials
Bodykits - Customise Your Car! Spoilers, skirts, etc
Alloy wheel refurbishment
Paintless dent removal system
Recovery Service
MOTs, all mechanical work and a full valeting service from a range of prices
Free Estimates
Courtesy Cars available
We can also arrange sign writing for vehicles
Call us now on
01494 521945!